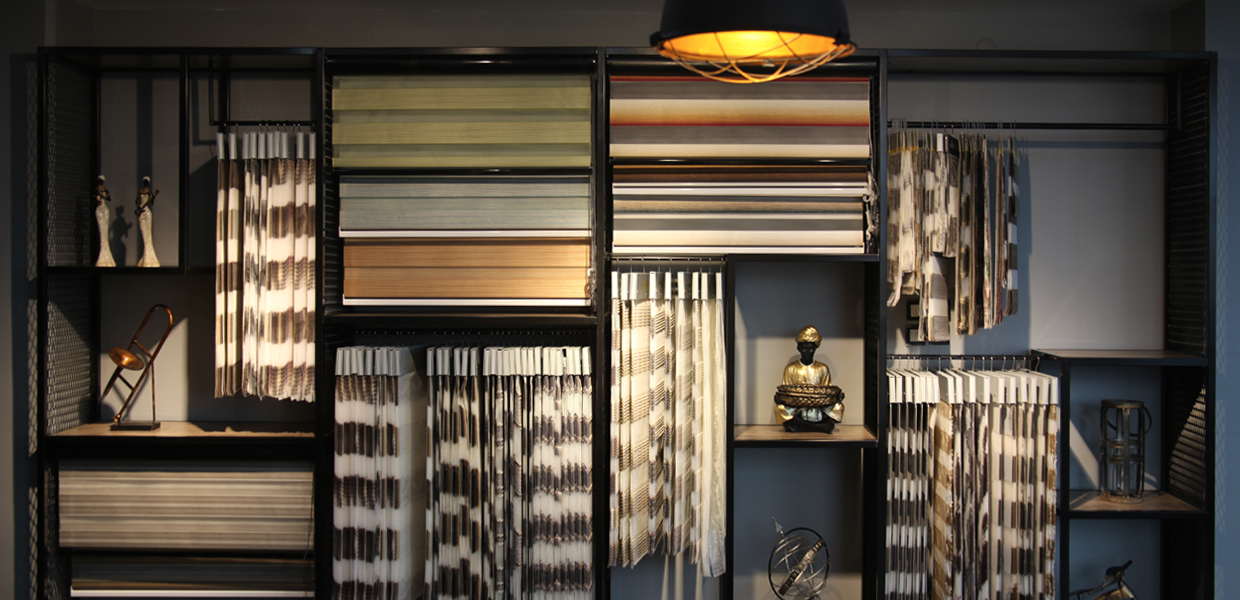 About Us
Textile production was founded with 20 years experience in ZENOVA TEXTILE developing with each passing day ideals Turkey has taken its place among the leading companies of drapery.
Especially for the production of Zebra curtains, the industry has adopted the principle of innovation, with its wide product range, educated workforce, experience, wide product range, rich in design, which gives importance to quality and human health in the sector.
We are at your service with our designs and designs that will increase sales and customer satisfaction in line with the needs and demands of our customers.
Our company established in 2018 in our modern company, without compromising our quality, constantly improving the quality and customer-oriented, resources, innovation, our company has adopted as a principle, takes its place among the leading companies in the industry. Zebra products are produced in the highest quality in our company and our customers are delivered as soon as possible. With the new strategies and elements emerging in today's world where needs are reshaped every day, we are moving towards true and confident steps with the aim of becoming one of the companies on the international scale.
Our Philosophy
The desired analysis of the product, material research, design weaving, coloration is created with the aim of producing solutions at the right time and time to create philosophy and customer satisfaction.
A strong, honest, insightful and respectful understanding of the trust we have in human power, continues to share with our customers more valuable services.
Our Quality
To produce world-class, service quality and reliability in a stable way in terms of behaving and developing in an environmentally sensitive manner.
We try to look at the quality of the network, the timely delivery to business ethics, the view of the customer as an alternative to all kinds of products, as an alternative to our understanding of service that we can always serve at every stage of production.